250-479-8585

Fax:250-479-8585

Call us toll free 1 877-479-8585


4754 Elk Road
Victoria, BC
Canada V9E 2E6


0-479-8585
F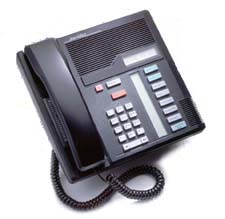 We are currently updating this page. Please call us with your requirements.

We have Lots of used telephone systems. If your company needs to save $$$ then call us us with your needs. We may have the perfect solution. Prices as low as $0.00 if we install the system.
Want the ultimate in flexibility...the ability to create your own, professional sounding on-hold audio at a moment's notice? Then OHP 6000 is the solution you've been looking for.
more...


Professional
"Voice Over"
Services
Prices start at
$99!!